Air miles and travel benefits, bonuses and reward points, availing extra security on online purchases, etc. – the list of advantages is numerous for using credit cards as a mode of transaction anytime and anywhere.
However, each card lender comes with its unique set of features that serve as benefits to the user. But, more often than not, it happens that customers are unaware of all the benefits their credit card holds. Even though few cards have more perks than the others, everyone can enjoy some of the advantages they entail.
Where should you apply for credit cards to enjoy maximum perks?
Apply for a credit card with a lending institution where you reap maximum benefits for making transactions through credit cards. This includes Non-Banking Financial Institutions like Bajaj Finserv who have pre-approved offers on their credit cards along with other financial services and products.
Again, financial institutions also offer various attractive features on specific uses of the card. Hence, go for the one that suits your necessities the best. But first, check out the following hidden benefits that almost all credit cards offer irrespective of the lending company.
Hidden benefits you can enjoy from credit cards: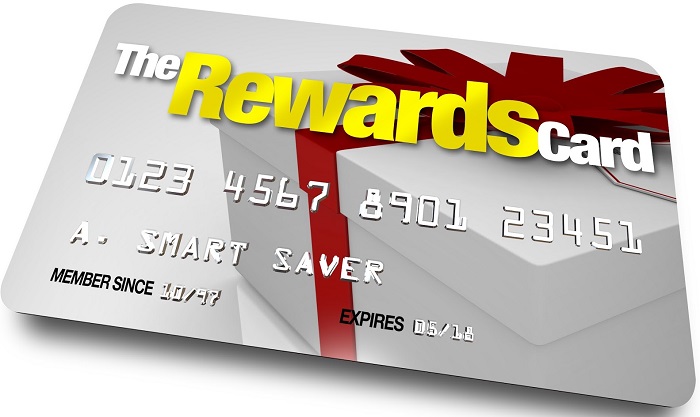 More security when you purchase using credit cards
It may sometimes happen that you face a mishap after buying a particular product. Such mishaps can be incidents like lost or stolen merchandise or damaged product. Your credit card company can come to your aid in situations like these. However, ensure you lodge the complaint within 90 days of your purchase at the most.
Companies also provide security against theft with this feature. Here, they will help their customers by looking into accounts that have hacked their profile. They will also assist in filing police reports along with helping customers maintain their credit score.
Warranty protection for extended periods
Manufacturers usually offer extended warranties on products for an additional cost only. However, you may get extended warranties free of charges if you purchase commodities on credit cards.
Keep in mind to pay for repairs and replacement of any parts using the same card. File all those receipts carefully and submit them to the lender. Eventually, you'll see a cashback in your future bills.
Hence, apply for a credit card to avail unique features along with robust security and zero-fraud liability cover that lending institutions offer.
Purchasing a particular product only to see its price fall within a week or so is immensely upsetting. Thus, various companies provide price protection; they allow you to exchange a product that you have already bought at a high price with a lower priced one.
In fact, credit card companies search lower prices of that commodity for you. However, you can avail this offer only if they're able to find it within 60 days of the given purchase.
Huge travel benefits and rewards
One of the most attractive perks of using credit cards is their air miles and other travel benefits. They offer reward points with every flight ticket purchased along with free or low-cost access to airport lounges. These companies enable customers to reimburse tickets in case of last-minute cancellations. Also, lending institutions offer reimbursement if you lose or damage your luggage while traveling.
All you have to do to avail these benefits is use credit cards while buying your air tickets.
Card companies often provide services to its customers to plan either a personal or a business trip. You can avail concierge service when you have to make such plans in a short notice.
The Bajaj Finserv RBL Bank SuperCard is one such card that offers these services along with many other attractive features.
Therefore, apply for a credit card and enjoy these various perks that come with it. All companies may not offer similar beneficial features. Hence, research before applying for one that comes with these minimum perks at the least.