With healthcare costs increasing across the board, not taking a Health insurance policy would be a folly. The rise in expenditure becomes more obvious when your parents turn older, as a number of illnesses start to creep in. With old age, falling ill is often a given. Given that medical expenses are rising at around 20 percent, which is even more than the annual inflation rate, health insurance for parents is very important.
In India, the average life expectancy level has risen up to 71 as compared to 53 more than 20 years ago.
Although most employed people retire at 60, most Indian men tend to live up to 77 while women have an average life expectancy of 78. Therefore, your parents need a good sum to take care of them as they grow older.
This is where a health insurance policy comes in. However, you must remember the older you get, the more conditions get attached to your health insurance policy while availing it. Thus, the older your parents are, the more difficult it might get to secure a policy.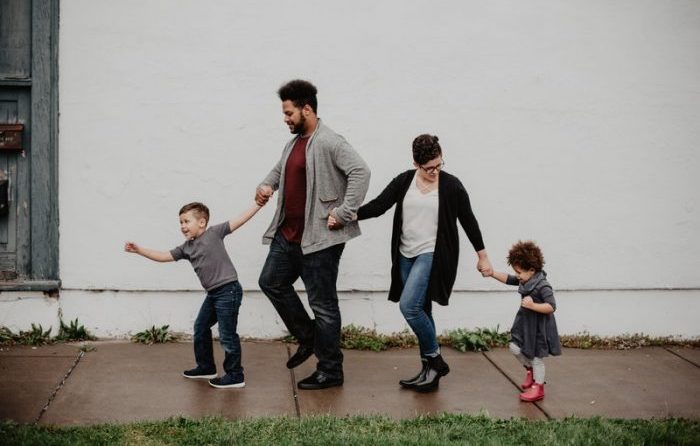 Why is a Health Insurance Policy for Your Parents Needed?
Here are the 6 most essential reasons.
1) Coverage for Hospital Expenses: Hospital expenses at any major health care unit can be quite substantial and put a dent in your pocket. Further, these expenses are rising every year. Only a health insurance cover can help you meet the treatment costs (whether accidental or illness related) incurred, along with other pre-emptive services that your parents require every year.
2) Cashless Admissions: If your parents require sudden hospitalization, you may find it difficult to find an immediate source of funding. In this regard, cashless treatment at network hospitals under your health insurance policy can be quite beneficial. This is of particular significance if you require emergency hospitalization for your parents.
3) Access to Alternate Treatment Methods: Besides modern allopathic medicines, the Indian Government has been actively encouraging AYUSH treatments. Naturopathy, Ayurveda, and Homeopathy, besides traditional Indian ways of treatment, are all incorporated under AYUSH. With a comprehensive health insurance policy for your parents, you can avail coverage for hospitalization in due course of seeking treatment under these alternative methods.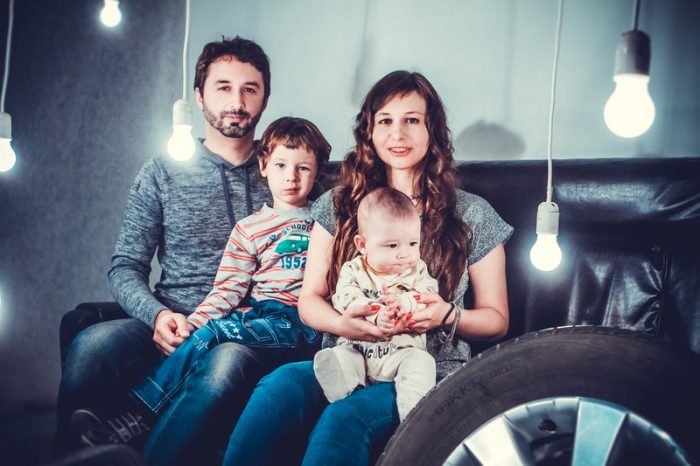 4) Domiciliary Care: Most health insurance policies offer domiciliary care benefits if your parents require long-term treatment, and they choose to seek it from their homes. This is especially beneficial if you have elderly parents suffering from ailments that require hospitalization frequently.
5) Makes for Sound Financial Sense: Apart from providing the necessary financial cover which your parents may need from time to time, opting for a health insurance plan is also a sensible investment option. You are eligible to avail tax benefits under Section 80D of the Income Tax Act, 1961. When you have this policy for your parents, you can save up to Rs 50,000 per year in taxes. Besides, you can also avail of a rebate of Rs. 5000 when you take your parents for medical consultations annually. Both these rebates mean that you stand to save extra money every year. In the long run, these savings are of extreme advantage.
6) The No Claim Bonus Advantage: Health insurance providers also offer a no-claim bonus. Under this benefit, if you do not avail the policy during a year, it will reflect favorably on the affordability of the policy in the subsequent years. The insurance company will either decrease the amount you have to pay as premium or will increase the sum insured.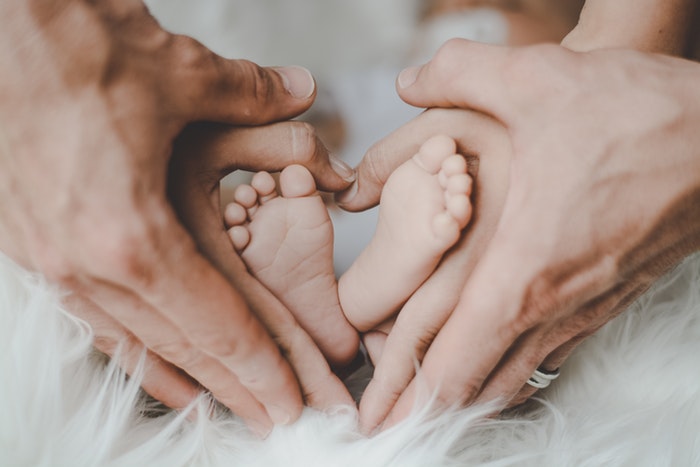 It is necessary to remember that most insurance policies also provide financial support for tertiary medical aid like ambulances.
What many people do not realize is that their parents should be covered by health insurance policies as soon as they turn 60. The older they get, the more the premium you will have to shell out to keep these policies going. However, if your parents have availed a similar health insurance policy before they attain senior citizenship, that plan can be continued even after they cross the 60-year threshold.
You can also consider a floater plan for your entire family, including your parents. There are several advantages that such plans come laden with. Besides, such a plan also gives the insurance purchaser a greater coverage range and they do not have to buy individual plans.
It is always a good decision not to wait for your parents to show signs of illnesses before you think of availing a health insurance plan. Being proactive in such matters is always desirable.