If you want to stay healthy and fit, you have to take some time out for a workout session. We comprehend that the worldwide lockdown has restricted you from hitting the gyms; however, you can go for cardio exercise without leaving your house to remain healthy. You do not need much space and many pieces of equipment to do such a workout. A cardio exercise will help you lose weight, keep you active, and maintain your cardiovascular health without violating any lockdown and social distancing protocols.
With the new normal, working from home, it has become vital that you keep your body and mind fit. There are several such exercises that you can try, but we have rounded up the five most effective cardio exercises that you must do at home for your wellbeing. Let us take a look at them without wasting much time.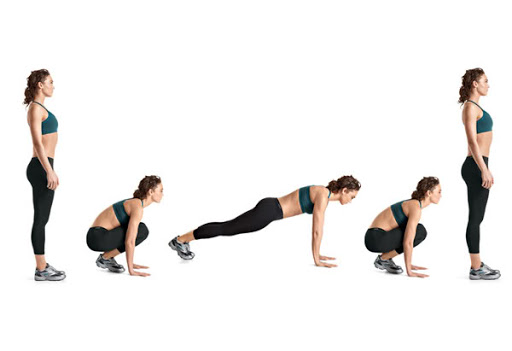 This exercise has the potential to deliver results in a lesser time. You do not need any equipment for a burpee nor much space. It is an excellent workout to do at home. All you need to do is a plank and jumping alternatingly. While doing the plank, you have to ensure that your hands are on the ground and your back is straight. Doing a burpee will help you burn 100 calories in just ten minutes. However, it will be best if you do it smoothly to avoid injuring yourself.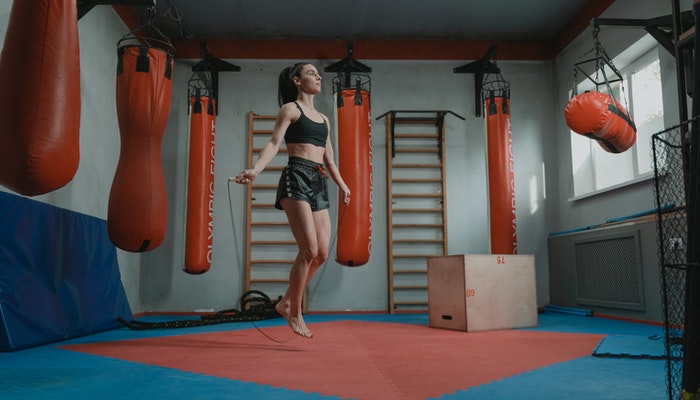 Jumping rope had been a favourite for almost everyone in their childhood. You can bring it back now as a cardio exercise to do at home. This exercise is quite useful and is also performed by athletes during their training. The best part is that you can shed 220 calories with only a 20 minutes workout session.
Jacks
Another cardio exercise that will bring back your childhood memories is the jumping jacks. You can also burn almost 100 calories with only 10 minutes of working out. This exercise, too, does not require any equipment and can be carried out in any space of your house. You can include it in your workout regime without much effort, and it will be as effective as the others.

A Cardio exercise, such as squat jumps, can be incorporated into your schedule or can also be done alone. The term is sufficient to explain how it needs to be done. First, you have to do a squat, followed by jumping up. Then, you land back in your squat position from the jump. It works your knees, so if you have a knee injury, you better avoid it.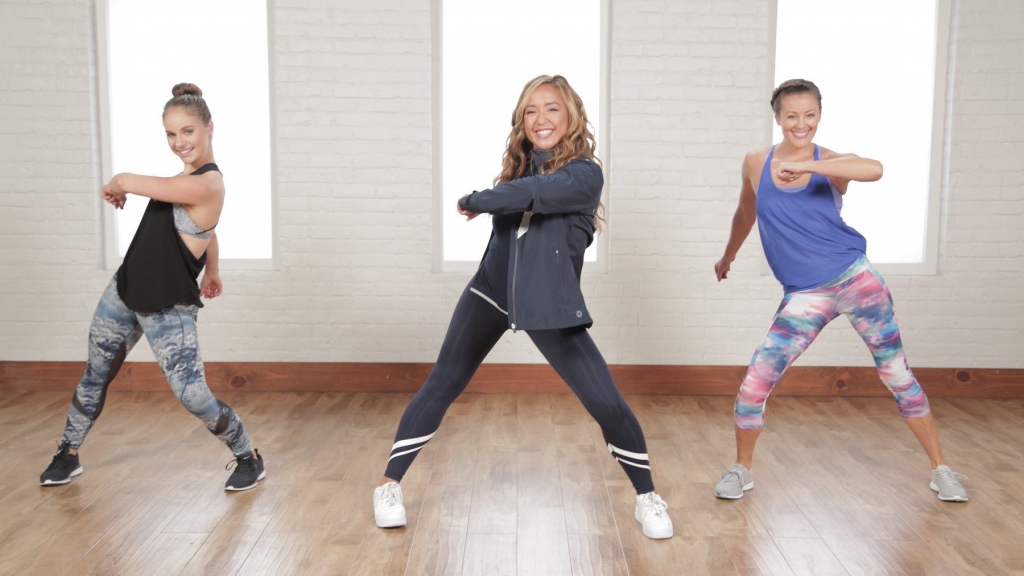 A cardio exercise that you will love and enjoy doing at your home is dancing. It is fun and pumps your heart at the same time. So, you only have to turn on the music and dance your way out. You can also refer to dance moves that will be more effective for your workout regime.
Conclusion
So, you see, doing cardio exercises at home is not a herculean task, after all. All you need to do is know the appropriate ones that will help you remain fit and healthy without having to leave your home.