Baseball is a game that is loved by people all over the world. Not only can it be a fun sport to play, but it's one that has been played for decades and has tons of monumental moments dating as far back as the 1800s. With that being said, if you're a sports lover that doesn't know much about baseball, it is definitely a sport that you should learn more about. Here are the top reasons why you should add baseball to your list of hobbies if you haven't done so already.
It's a Fun Sport
For those who enjoy playing sports, you may be open to trying out new ones. Baseball can be a fun one to play, especially if you enjoy a good challenge. If you've never played before, the goal of baseball is to score more points or runs than the other team. The team that is batting has the challenge of attempting to score runs by completing a full tour of the four bases which are located on the baseball diamond. To play baseball, some specific equipment you'll need include a baseball glove, bat, a cap and the correct clothing.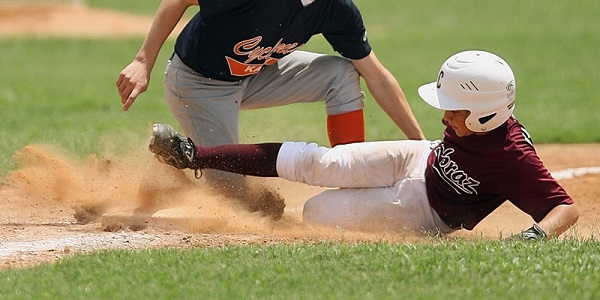 It Has a Rich History
As mentioned in the introduction, baseball has a rich history which started back in the 1800s. In America, especially, it can be traced back to September 1945 when a group of men in New York City founded the New York Knickerbocker Baseball Club. In terms of who came up with the rules that guide baseball today, Alexander Joy Cartwright is said to be the person responsible as he initiated the diamond-shaped infield, three-strike rule, and foul lines.
Talented Players
One of the things that makes a sport exciting are the talented players. For fans, seeing stars rise in each generation and break records can be an inspiring thing. There are many legendary players and MLB career hits that you could look at such as TY Cobb who is known to have the highest career batting average or Barry Bonds who's known for having the most home runs. There have been talented players that have come and left their marks as with other popular sports.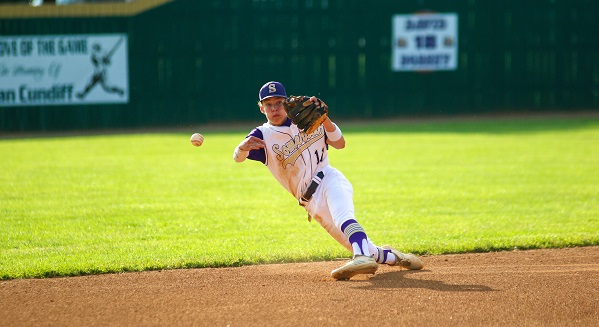 Health Benefits
Another reason to add baseball to your list of hobbies is that playing is great for your health. As you likely know already, sports are a way of exercising and burning calories, so getting out on the baseball pitch counts too. One specific Health benefit of baseball is that it's great cardiovascular training. This helps build up your metabolic activity, cut excess fat stored in your body, and strengthen your heart muscle.
Aside from this, baseball is also said to be good for the mind as you have to make split-second decisions, improving concentration and reflexes.
The Live Games are Electrifying
The last reason to add baseball to your list of hobbies is because of the live games. If you've never been to a live baseball game before, then you may never experience that much energy and suspense taking place in one venue. In terms of ticket prices, you get them from anywhere between $8 to $300 depending on the seat that you choose.