So you say you're looking for a new career. Wonder if selling real estate is right for you? The real estate agents on TV are all rich and glamorous. They get to make their own hours and be their own bosses. Besides, how hard can it really be to put a "For Sale" on the front lawn and let the buyers come to you?
If only it were that simple.
The truth is, being a real estate agent is like any other job. It has its advantages and disadvantages. Before you throw your hat in the ring, here are some important factoids to keep in mind:
You eat what you kill
Being a real estate agent is a little like being a hunter. You have to be attentive, alert, and always on the move in search of that most precious of prey: the sale. That prey can be elusive sometimes, though, and there's not always a lot of meat on the bones.
Real estate agents make income via commission. That is, you get paid when you make a sale. What that means is, if you're motivated and good at your job, your potential income is effectively limitless. At the same time, it also means you can't always rely on a steady paycheck, and one bad week could mean no money at all.
Even the best agents run into trouble from time to time. It's not always their fault. When the real estate market is booming, the money comes rolling in. But when the market is low, so is your bank account.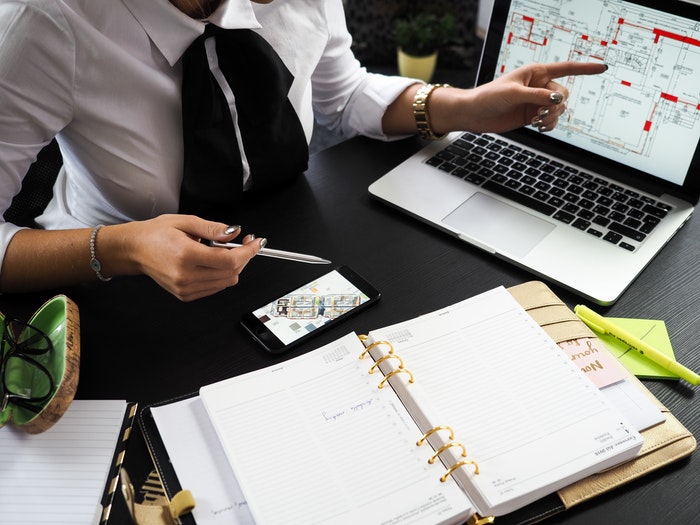 Flexibility vs. accessibility
One of the biggest advantages of working in real estate is being able to set and change your schedule as you like. It's not a 9-to-5 job, and many real estate agents work out of their own homes. You know who does work a 9-to-5 job, though? Probably your client.
With flexibility comes accessibility, specifically you being accessible to your client at all hours of the day. Many potential buyers will want to schedule property tours after they get out of work and weekends, so say goodbye to those evening dinner plans and Saturday shopping sprees.
Ultimately, you are in charge of your hours. However, to be successful often means bending over backwards to meet your clients' expectations.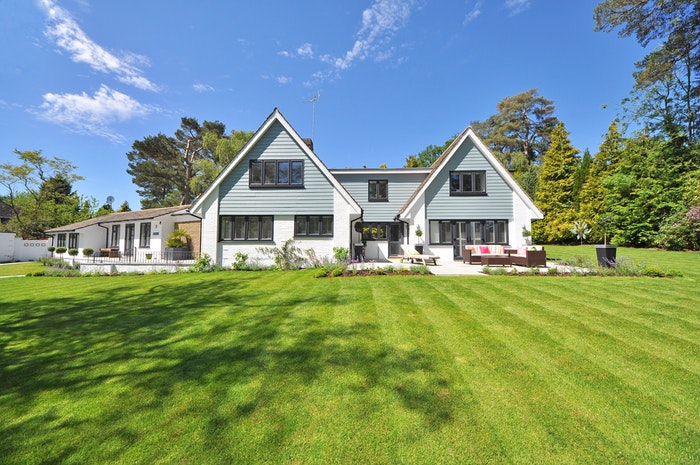 You're on your own    
Being independent doesn't just mean being your own boss. It also means being the entire workforce. On top of going through state-required training to become a licensed agent, selling real estate requires educating yourself in some pretty important ways.
Every area's market is different, so you'll have to know the ins and outs of your neighborhood. If you're working in Texas, knowing where to advertise your Houston houses for sale means knowing where the right buyers' eyes are looking. Selling in Oregon? Your client wants to know where the best schools in Portland are. If you're in Pennsylvania, whether or not your Scranton property is in a flood zone affects how much insurance costs.
Being a real estate agent isn't so much a job as it is many jobs. Whether that's right for you depends on how good you are multitasking.