The Best Careers for Tech Geeks in 2020: There was a time when the words "geek" and "nerd" were used to insult the introverts who dedicated their time to tweaking circuit boards and solving complex math equations. Today, the same words are as far from degrading as it gets. Maybe Raj and Sheldon from The Big Bang Theory helped a little, but they're not the only reason for the paradigm shift.
Perhaps the biggest reason is that tech geeks are now some of the wealthiest and most powerful people in the world. Gates, Musk, Zuckerberg, and Bezos are fitting examples.
The companies they run are powered by a workforce of tech geeks who are well-paid and highly regarded by their employers. Here are some of the most lucrative positions they work in.
" The Best Careers for Tech Geeks in 2020 "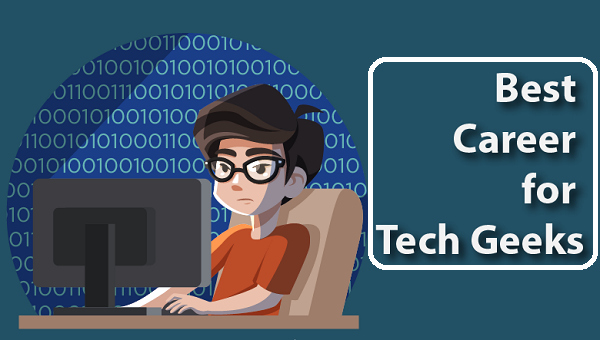 Computer Systems Analyst
Now that computer systems play an integral role in the daily operations of all modern businesses, professionals who can maintain, evaluate and improve an organization's IT infrastructure are in high demand. According to the BLS, computer systems analysts make an average of $88,740 per year and growth in the industry is set at 9% between 2018 and 2028.
Data Scientist
In a similar light, more and more businesses are recognizing the importance of data and are seeking out professionals who can crunch the numbers and find valuable insights that give companies an edge over their competitors. Data scientists benefit society as a whole by identifying meaningful statistics that help us make better decisions.
These days, you can obtain a business analytics certificate online and propel yourself towards a lucrative career in data science. This profession is set to be one of the most in-demand careers of the future, with a predicted 2.7 million jobs available in the U.S. by 2020. According to Glassdoor, data scientists make a handsome average of $117,345 per year.
Cybersecurity Specialist
With an ever-expanding list of threats that have the potential to cripple businesses to the point of closure, the need for cybersecurity specialists is greater than ever. Cyber Defense Magazine reported that by 2022, there will be 1.8 million positions in need of filling. According to Glassdoor, you can expect to make over $90,000 per year on the higher end.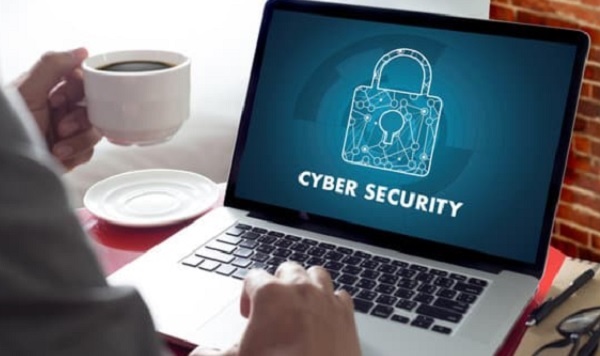 Mobile App Developer
Mobile apps were technically invented back in 1983, though it wasn't until 2008 when Apple debuted its first 500 apps on the App Store. Despite being around for over a decade, the mobile app market shows no signs of slowing down. Statista predicts that by 2020, mobile apps will generate $189 billion in revenue.
Between 2017 and 2018, app downloads increased by 15% from 178.1 billion to 205.4 billion. Additionally, more and more businesses are urged to develop their own app to stay competitive. So, it should come as no surprise that mobile app developers are in high demand and enjoy great salaries of over $110,000 per year, according to Indeed.
Conclusion
Considering your current skills and interests. Find a suitable career path based on these criteria and give it you're all. In doing so, you can rest assured that you'll have a stable, lucrative and satisfying job in the near future.