3 Major Roles In A School And How They Make A Difference: Whether you're aware or not, there are countless different roles in schools besides teaching, all of which help to keep the school running smoothly and happily. Whether you're a student, parent, teacher or someone looking to work with a school, these roles are worth knowing to see both how they impact you and the effect they have on a smaller and larger scale.
"3 Major Roles In A School And How They Make A Difference"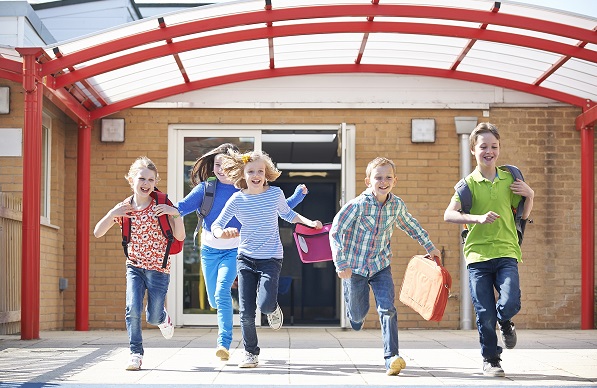 Teaching and Learning Support
The most obvious roles in a school are teachers – they're responsible for helping pupils learn what they need to know, not only for an exam but for life, too. Of course, with teachers comes their support – teaching assistants are often around to help students who may need a little support, as well as being able to spot individual issues when the teacher may be preoccupied with many other students. Specialized learning support staff, such as staff specializing in learning disabilities, are also there for those who struggle with the work provided and can give them a boost not only in academics but in confidence too. The teaching staff are incredibly important to give pupils a happy but focused workspace for them to develop and progress academically, socially, and emotionally.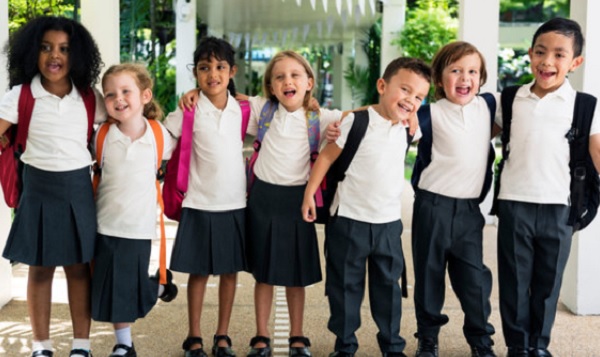 Administrative and Management
From the receptionist to the school district leader, there are plenty of different roles involved in keeping the administration and management of the school at bay. Without keeping the admin running smoothly, as well as putting in place new initiatives, the school would quickly crash and burn – these people. although often behind the limelight, tend to keep things running smoothly so that everything else can keep on track. School district leaders are particularly important – they do incredible work not only in directing teams but implementing change for those who may often be ignored, such as more diverse families. This means they can make an impact not only for the school but for those who may often not feel the benefits of the system very often, giving support to those who need it most. If you're interested in becoming a district leader, look into doing a district leadership program.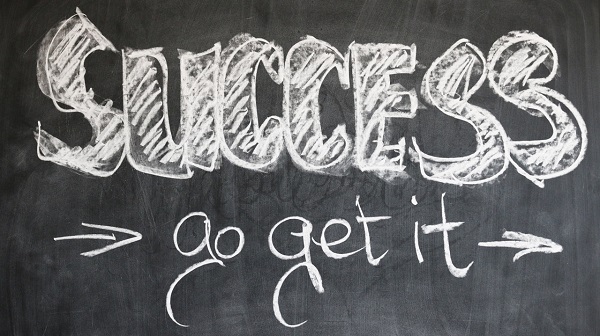 Support and Welfare
People will always face challenges in their life, but this can be a particular challenge for young people. This is why pupil support teams are so important – this does partly include teachers but is mostly focused around support staff and student counselors who can offer a place to go and advice in times in crisis. Some schools even offer a form tutor or personal tutor program in which the student has a point of call in case they face any problems. As well as this, there should be a safeguarding officer in place in case of any serious issues that need intervention, as well as a disability advisor and even staff who can speak another language to help foreign students. All of these people work together to ensure the atmosphere is happy and comfortable for everyone.
These three roles have a huge impact on the way schools run, and whether you feel the impact of them or want to make the impact yourself, there's no doubting that they're essential to schools Education and society.