With 1.3 billion users, 30 million visitors every day and 5 million videos watched every day, the power of YouTube cannot be denied. The average number of hours spent on YouTube (watch time) is also rising year-over-year by as much as 60 percent. It is hugely influential as an information exchange and is democratic in that it is accessible for everyone with an internet connection.
Many wish to start a website like YouTube, though the platform itself can be used effectively to broadcast or promote products and services for a broad spectrum of business types or personal interests. YouTubers can generate high levels of traffic and even make millions from a popular channel. In 2017, the highest earner was Daniel Middleton, who earned himself $16.5 million. So how can we generate interest in our own YouTube channels?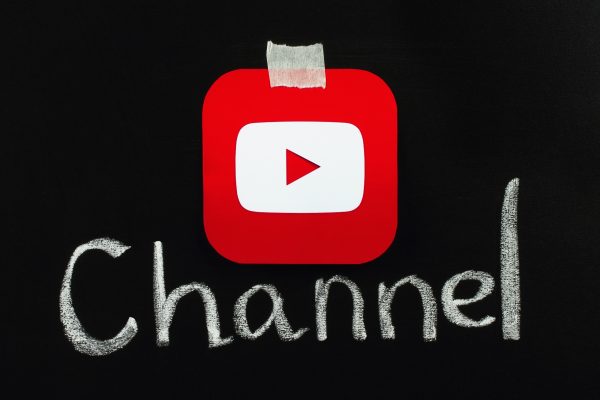 Create a brand
Anyone can upload content to YouTube, but it takes professionals to garner a following. A channel that has been branded with a look and feels that is suitable for the particular concept and content will show viewers that the content providers are serious about the channel. Branding will involve the design of your channel homepage, the artwork and logo, the channel trailer, and the intros and outros on each video. You can also add an appealing bio and custom URLs.
Use hooks that draw attention
With 300 hours of videos uploaded to YouTube every minute, it is essential that channels immediately catch the attention of their viewers. Hooks should pique interest, but also directly relate to the content of the channel. This can be achieved with a story or anecdote that is relatable, immediately engages the target audience in the first 30 seconds, and is relevant to the topic. For a DIY video, the end result could be shown at the beginning of the video to draw immediate interest.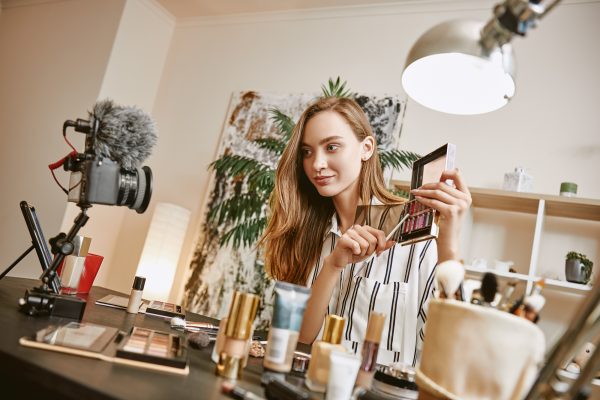 Make frequent posts
To grow an audience and loyalty to the brand, viewers expect consistency. This means that videos should be posted at least once a week, ideally three or more times. Especially when starting out, a large volume of content is essential in building an audience, and keeping a regular schedule of posts will help to boost a channel in the YouTube algorithm. A wide library of content in a channel will encourage viewers to go from one video to the next, which raises the watch time and leads to subscriptions.
Base videos around keywords
In a world where SEO makes all the difference to marketing, choosing a single keyword, or keyword phrase is crucial in generating traffic. Finding the most advantageous keywords can be achieved with keyword tools like keywordtool.io, and this stage should come before content creation, so the keywords are used naturally. The keywords should be used throughout the content, and both video titles and descriptions must be search engine optimized.
Best SEO Expert in Dubai offering a cost-effective solution for small, medium and large-Scale businesses for the last 7+ years to improve their website Search rankings.
Make use of the best tools
There is a wide range of tools that can help to grow your channel. YouTube Studio from YouTube can help to manage your channel from mobile devices, control settings, and monitor performance. Also from YouTube, Creator Academy is a resource for beginners. Pixlr can help with creating thumbnails, Tubular Insights lends a hand with video marketing, Camtasia is a useful video editor, and Hootsuite is useful for social media marketing.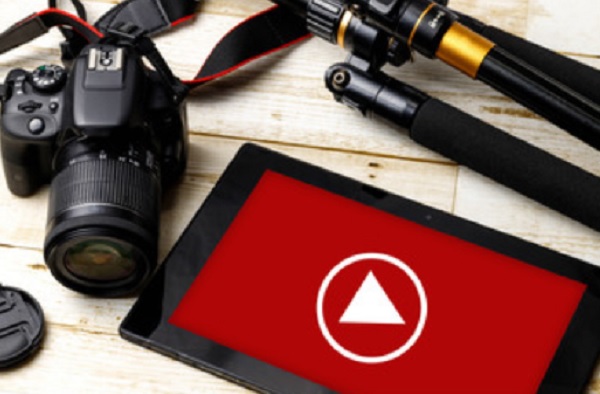 Create clickable thumbnails
Thumbnails show a snapshot of a video when users are browsing the site, or advertised as a suggested video in the sidebar. Appealing thumbnails have the power to draw viewers and usually rank higher, even when the content isn't as impressive. This is because they have a higher click-through-rate (CTR). Annotations and highlighted text can be used to make thumbnails to stand out. They should be 1280×720 pixels and designed for small thumbnail size.
Make an appearance
Audiences appreciate a personal touch, so appearing in videos can help the channel. This allows viewers to connect with you as a person and adds some authenticity to your brand. It doesn't need to be for every video, but an occasional appearance will impact on loyalty and your following. Personal photos can also be used to similar effect on your home page. Another way of connecting with your viewers is to offer a live streaming service through YouTube Live, in which you respond directly to viewers' queries.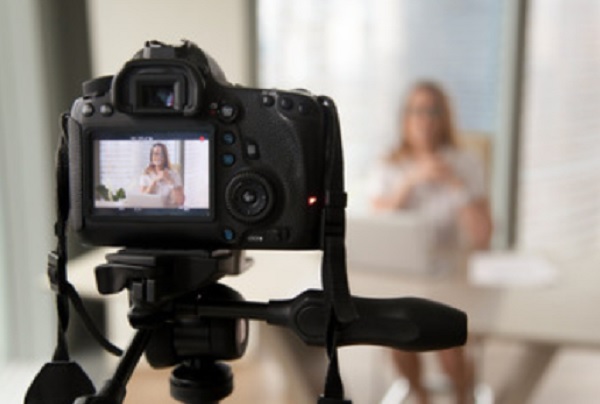 Promote through your content
To give viewers the chance to remain loyal, the option to subscribe should be offered whenever possible, or in every new video. One way to encourage viewers to return is by using end screens that refer them to other videos or playlists. These are interactive images that link to additional content or even prompt them to subscribe. End screens work with extra information spoken over them, and reasons to visit the content displayed.
Promote through other channels
To reach out to most viewers, various social media channels should be used in cross-promotion. This means using Facebook, Instagram, Twitter, your own blog or website, as you can well as any other channels that are relevant to your niche. Videos can be posted directly or even teaser videos that generate interest. Tools like Woobox can help to widen your exposure on social media by making your video content more accessible.
Since its beginnings in 2005, YouTube has become a serious business for millions of people around the world. It has the potential to build a business and may even be the sole forum of the business. The above methods are important in growing interest and building an audience, so you can concentrate on the most important part: creating content.