If you are looking a website for your business then you should two important attributes i.e efficient functionality and an eye-catching and user-friendly. Though, a website will not be effective if it excels in just one aspect and lacks the proper attributes for the other. That is why it all comes down to designing and coding.
Additionally, there is WordPress and there is Photoshop or you can say PSD to WordPress. One is known as a top-of-the-line tool for creating amazing images and design elements, while the other is famous for open-source content management and website building platform.
There are currently 14.5 billion pages that are read by more than 409 million people. An equally staggering figure would most probably be registered by users of the self-hosted platform.
On the other hand, Adobe Photoshop is used by animators, architects, fine art photographers, graphic designers, illustrators, and many more! This makes it the most popular and most widely used digital imaging software. While combing the imaging power of Photoshop with the functionality of WordPress, and you will come up with all the attributes you would want in a website.
In order to achieve this, you will need to design your website and create a mockup using Photoshop. After that PSD files are converted into a WordPress theme. Here are the steps that will help you build and create a customized website for your Business idea 2019 from PSD to WordPress conversion.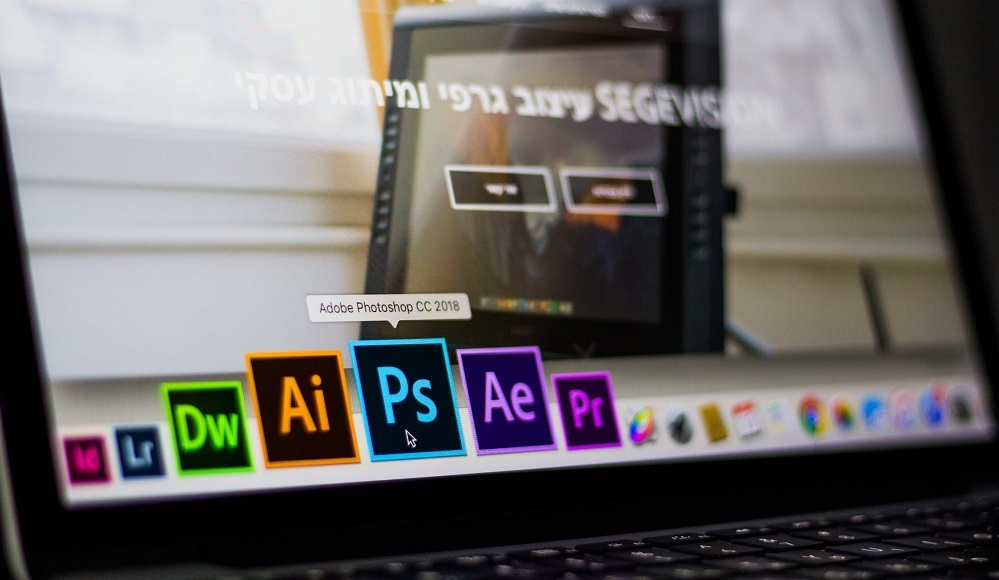 Initial Design Concepts Creation
In order to build a custom website, start off by setting your own unique design using Photoshop. You can also use this imaging tool to create important website elements that include your design logo, design background, design the navigational aids and design other website elements. The web elements should be designed in a way that it should not steal away the limelight. It should rather highlight the website's content.
Initial design review concept
When you are building a WordPress site from PSD sites the design concepts should be carefully reviewed by decision makers. This must be done to make sure that no mistakes are done in order to help avoid costly future mistakes.
Websites should be visually appealing as well as easy to use and understand. You should also remember that your website should be mobile friendly as well because a lot of users use smart-phones to browse websites.
Revisions if necessary
The key to perfect optimization is constantly reviewing what has been done. This will help to eliminate any errors or mistakes and will make the task easier. Revision is necessary for improvement as well as to make any corrections. The same principles apply to convert PSD into WordPress. Before you do the conversion, make sure that you have made the necessary changes in the PSD file beforehand.
Designing the conversion
If you are someone who is not from a technical background this task might sound too complicated. Thus, it is highly advisable to hire a developer who can perform the conversion for you. It is advisable to use a PSD to WordPress conversion tool to perform the same. The converted file will be transferred in an HTML and CSS format.