What is Bitcoin?
Is Bitcoin mining legal or illegal in India: Money is the key for the commercial transaction, every country in the world has their money and coins and has its value. "Bitcoin" is the first-ever digitalized form of the payment system which is universal for the worldwide transaction, which is centralized and the transaction can be done without any intermediaries.
Bitcoin is a Types cryptocurrency that was created by a person known as Satoshi Nakamoto who created this currency using the strong cryptography system and codes to ensure its financial transaction securities. Bitcoin is verified by the cryptography by network nodes and it has been created as a peer-to-peer network therefore eliminating the intermediaries. the Bitcoin transaction record is kept as the "Blockchain" which is known as the public ledger for the Bitcoin transaction.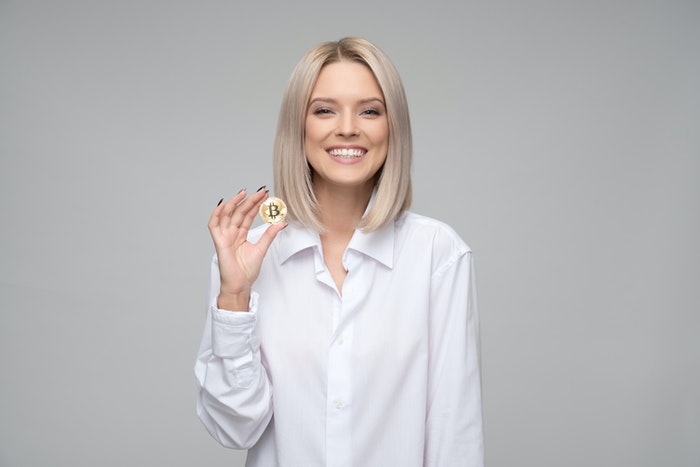 What is Bitcoin mining?
After knowing about the Bitcoin, then comes to Bitcoin mining. Bitcoin mining is not only searching or saving the Bitcoins. it is a process of complex computing and mathematical process for the Bitcoin miners who are digging to introduce new Bitcoins into the global transaction. Bitcoin mining involves the verification and addition of Bitcoin transactions into the public ledger, known as "blockchain". The Bitcoin mining process involves gathering a block of current Bitcoin transactions and trying to solve computationally tough puzzles.
Is Bitcoin mining legal or illegal in India?
In India I, it is illegal to proceed with a transaction using Bitcoin, which means it is illegal to buy or sell as a financial transaction, this rule is passed by the government of India and the Reserve bank of  India.
Reserve Bank of India prohibits all banks and regulated units to involve the dealing or settling the digital currencies for transactions. though the government of India prohibits the transactions Bitcoin mining is neither legal nor illegal in India since no law or legislation in India has been passed to recognize the Bitcoin. There is no law or act to define Bitcoin mining is illegal or no penalties are prescribed for dealing in or mining Bitcoins in India.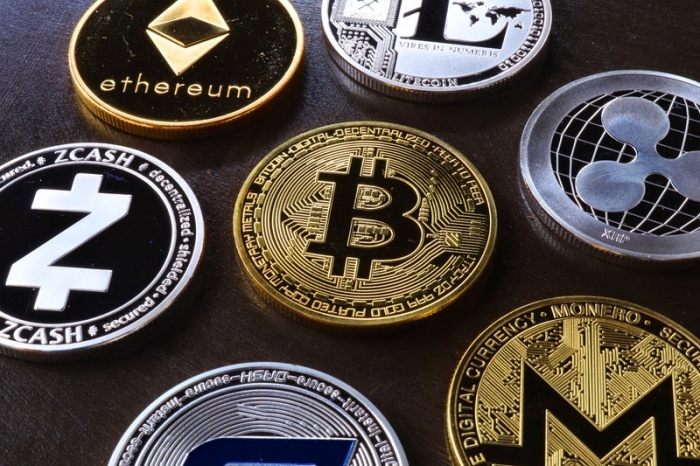 Bitcoin regulatory framework in India
However, individuals or groups can mine Bitcoins in India but mined Bitcoins are not involved or get dealt for the Bitcoins business from any bank or other government norms following regulated entities in India. Hence any individual or entity who is carrying out any Bitcoin-related work in India is going to their risk and Bitcoin has not been given legal recognition in India.
Hereby giving the various laws prevalent in India which dealt with currency circulation have been precisely outlined below.
Coinage Act, 2011
Coin, as defined in Section 2(a) of the Coinage Act, 2011 means coins made of metal or any other material which is legally recognized and issued by the Indian government, but Bitcoins, are not coins as per this act, hence it is not covering it.
Securities Contracts (Regulation) Act, 1956
Section 2(h) of Securities Contracts (Regulation) Act, 1956 defines the term "securities" according to which 'securities' include.
Shares, stocks, bonds, debenture stock or other marketable securities of like corporate inclusive of derivative, units or any other instrument issued to investors in mutual fund scheme, units or any other instrument issued to investors in a collective investment scheme and security receipt as defined in SARFAESI Act; Government securities and instruments notified as securities by Central Government;
Rights or interest in securities.
In this act, any instrument as security which is issued by a body should have been backed by the same or any assets of the body corporate. Bitcoin is not satisfying these conditions, hence not treated as securities by  this SCRA
The two most important points in considering any instrument as security are that it should have been issued by a body corporate and such issue should have been backed by any underlying assets of the body corporate. In the case of Bitcoin, both these conditions are not satisfied and therefore Bitcoins cannot be treated as securities as defined in SCRA.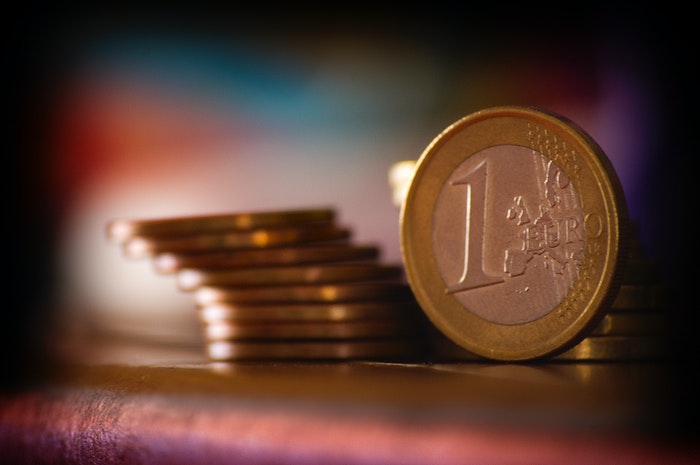 Foreign Exchange Management Act (FEMA)
Foreign transactions in India are regulated by this act, FEMA did not consider the Bitcoin as a currency, because RBI prohibited Bitcoin and other virtual currencies.
Payment and Settlement Systems Act, 2007
The payment system in India is regulated by this act. the payment system is regulated by RBI, as already said RBI is prohibited banks and other financial entities from dealing in Bitcoins and other service related to Bitcoin, therefore, Bitcoin cannot be considered as a payment system.
Conclusion
Public interest in these recent times towards the Bitcoin has increased because it is easy to trade and maintain, because it involves no intermediary. India is not declared Bitcoins illegal but many legislations to regulate Bitcoin transactions. But Bitcoin transaction and other relative activities are still being undertaken in India.